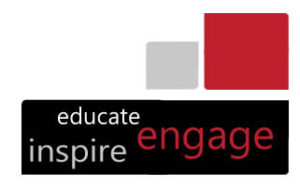 Please join us for our first PTO meeting of the 2019-2020 school year and our featured presentation, HCHS 101: What's New, What's Not, and What to Watch for in the Upcoming School Year.  The meeting will take place on Wednesday, September 18th at 9am in the HCHS Community Room.  (Please remember to bring your ID, as you will need to show it to enter the building.)
Principal Bill Walsh and the HCHS Leadership Team will be sharing their perspectives on upcoming changes for the 2019-2020 school year. This discussion is sure to provide a great overview for any parent wanting to keep informed or know more about HCHS.
The business meeting will start at 9am, and Conversations with the HCHS Leadership Team will follow at 9:30am.
Refreshments will be provided. All are welcome!