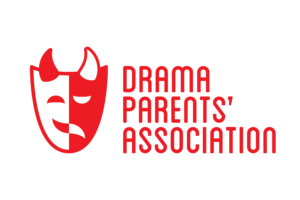 Please join us October 2 , 6:00 – 7:00 pm, for our 2019/2020 kick-off meeting and invite friends (especially parents of freshmen).  We will meet in the Teacher Cafeteria/Lunch Room.  Agenda to include:
Voting on allocation of funds raised to date for 2019/2020 drama productions
2019/2020 membership drive
Update on Drama Program financial status
2019/2020 fundraising and volunteer opportunities
If you would like to join the HCDPA prior to the meeting you can do so at the Hinsdale Central Web Store .